Services
We are a property management, investment and development company offering end-to-end services along the real estate value chain.
Property Development
Property Management
Facility Management
Technical Services & Consultancy
Project Management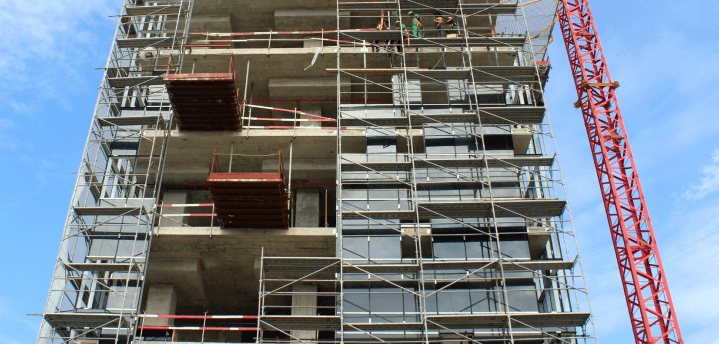 From planning to construction, Afriland offers a robust suite of project development and management services, working together with the best in the industry.
Focus areas:
Development of project briefs
Preparation of outline business case (OBC)
Management of procurement processes
Appointment of consultants and construction firms
Contract negotiation and administration
Facilitation of performance bond with contractors
Project monitoring and reports
Project delivery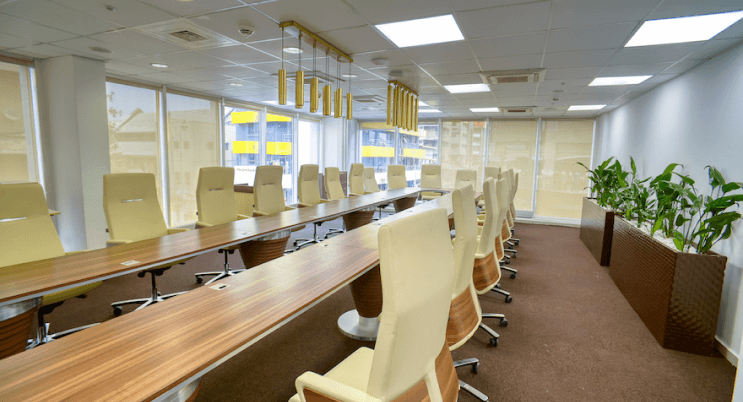 We understand what our clients need and what our tenants, both prospective and current, are looking for. Our goal is to make sure that we structure service models that meet world-class standards and are tailor-made to your exact requirements.
Our Property Management services includes:
Leasing, Acquisition and Consultancy
Brokerage
Occupier Services
Utility management and reporting
Leasing, Acquisition and Consultancy
Afriland can contribute value at every stage of the process, from the acquisition and conception stages through the rental of properties. To do this, we conduct research, offer advice, and formulate well-informed recommendations based on the particular needs of our clients.
Focus Areas:
Marketing and letting of vacant premises
Preparation of lease agreements
Monthly rental collection and statements
Review and renewal of leases
Brokerage
Whether your requirements are for a smaller or larger portfolio, we fulfill them. We are well-equipped to meet the needs of our clients thanks to our in-depth knowledge of the real estate markets and the necessary skills and experience for effective administration of investment property.
Occupier Services
Our wide-ranged service portfolio for corporate organizations of all sizes includes solutions such as: .
Focus Areas:
Workplace Consultancy
Advising And Transactions
Estate Management
Project Management
Treasury Services such as collection of deposits and ancillary costs, and disbursement statements
Technology
Finance such as Income and expense budgeting, and other accounting activities
Utility Management and Reporting
We properly monitor and verify data captured on energy and water usage for the sustained management of your utility bills. We measure and report both your properties' and occupants' utility usage, enabling us to immediately detect waste or issues, eventually cutting costs. Through comprehensive, statistical data, you can better budget, report, forecast, and optimize your utility use.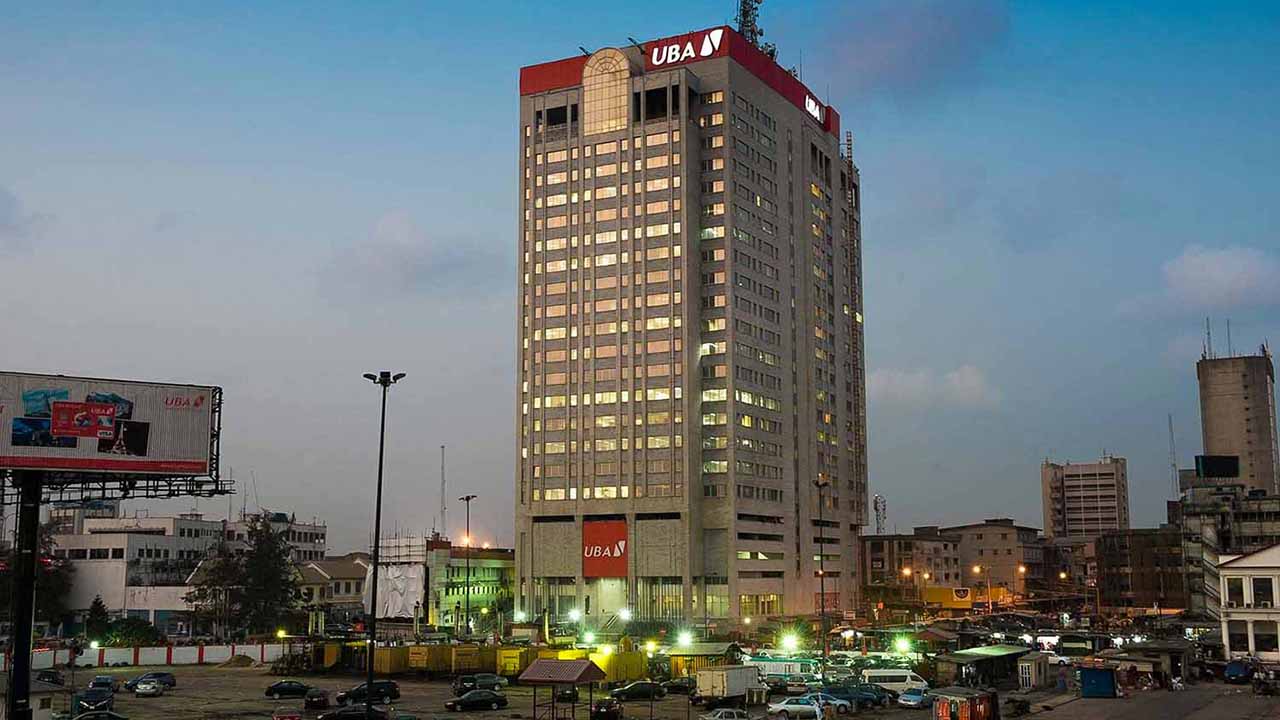 Afriland designs, manages, and delivers comprehensive on-site facility management services to create an outstanding experience for the people we serve. We create welcoming environments that allow your facility or business to run smoothly and efficiently.
Our goal is to maximize your limited resources to improve your business and achieve your firm's ultimate objectives by serving as a link to the right vendors and subcontractors. Through the following, we offer process efficiency, compliance, and evaluation, and employ best practices as well as community management, all to reduce your costs and give value for your money.
Integrated Facility Management
As your sole point of contact, we provide and manage Hard and Soft Services for the effective running of your facility.
Hard Services
Sewage Treatment Plant Maintenance
Water Treatment Plant Maintenance
Building and Ground Repair and Maintenance
Civil Maintenance
Mechanical & Electrical Maintenance
Soft Services
Procurement
Water Treatment Maintenance
Planning Development
Health and Safety
Operations Management
Pest Control
Landscaping
Waste Management
Janitorial Services
FM Consultancy
FM Integrator services
Strategy, operational and process control planning for in-house FMt
FM Business process transformation
Service design
Facility Condition Assessment (FCA)
Power Management
Effective energy management solutions
Power/energy audit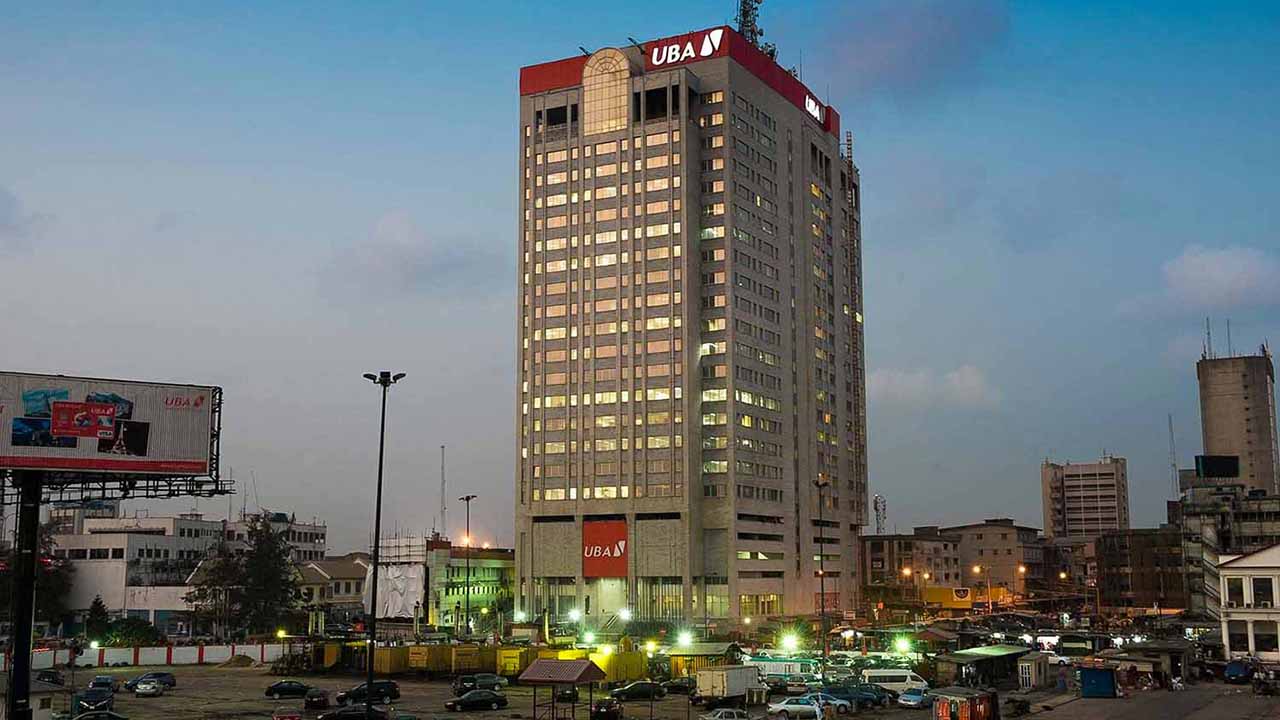 Technical Services & Consultancy
Our engineers with diverse skills and extensive domain expertise ensure high performance and maintenance of all assets in the building in the following areas:
Electrical Engineering
MV/ LV electrical distribution.
Detail load calculation
Lighting design
Electrical power design
Emergency lighting design
Electrical power distribution and Single Line Diagram (SLD)
Calculation of voltage drop calculations & selection of cable.
Fault level calculation.
Earthing and Grounding system
Lightning protection system
Fire protection system.
Low Voltage System design (includes Telecommunication system, PA system & CCTV Surveillance system and Access Control design)
General Electrical maintenance
Plumbing Engineering:
Hot & Cold-water capacity calculations
Sizing & Selection of Calorifiers, Pumps, Water Storage Tanks
Pipe sizing for water services
Water Services Schematics
Water Services Layouts (Plans & Details)
Equipment Datasheets for Plumbing Equipment
Selection of Insulation for Piping Materials
Preparation of Design Requirement document/ Specification
General Plumbing maintenance
HVAC Engineering
HVAC Equipment selection
Heating & Cooling System Schematic Design
Chilled beams system
Duct Layout Drawings
Panel Room and STP room ventilation
Lift well and Stairwell pressurization system
Chilled Water Schematics
Civil Engineering
General building repair and maintenance
Renovations
Periodic Paintings
Refurbishments
Various Civil designs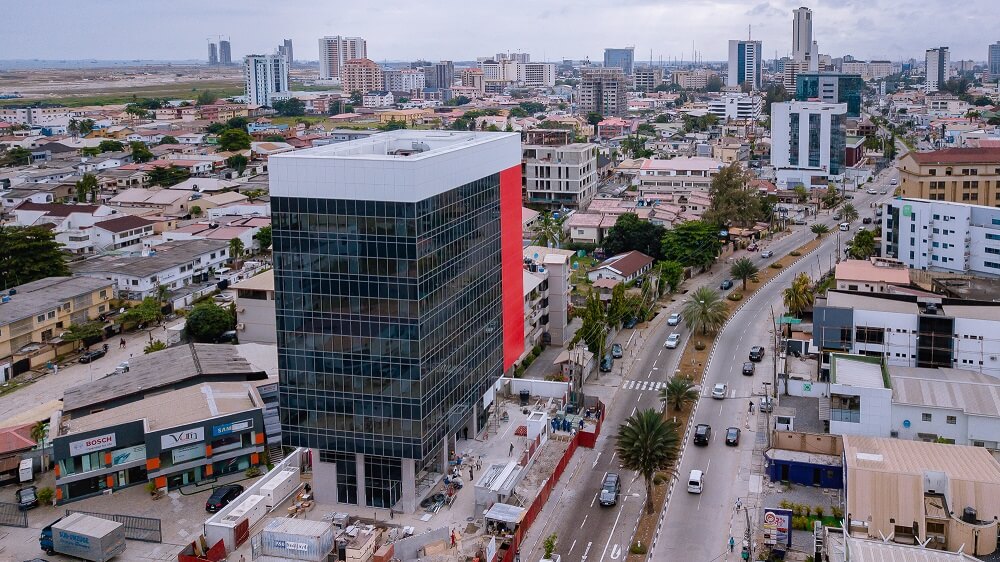 We provide strategic project management solutions that lower costs and time spent, without sacrificing quality.
By blending high-level skills and deep professional resources, we bring projects to completion focusing on time, quality, flexibility, cost and risk.
Focus areas:
Building Civil engineering
Environmental engineering
Process flow automation
Value Engineering