About Us
Our Vision: To be Africa's leading real estate company that creates long-term value for all stakeholders.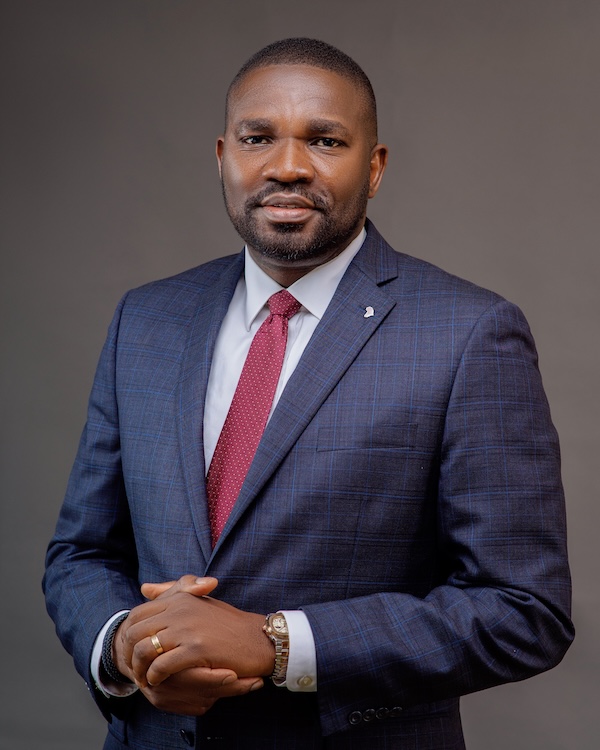 WHO WE AREAfriland Properties Plc is a property management, investment, and development company, offering end-to-end services along the real estate value chain, from management to joint-venture investments.
With a portfolio size of over N10 billion and one of the largest land banks in Nigeria, Afriland is pioneering the opportunities presented by an institutional approach to real estate, serving niche markets throughout Africa.
We bring innovation to the real estate sector in Nigeria and other African countries by drawing on experience, new competencies, and technology to achieve continuous improvement in service delivery to our clientele.
We understand how our delivery and the quality of
service impact our clients' dreams and aspirations
We are an investee company of the Heirs Holdings Group, a family-owned investment company committed to improving lives and transforming Africa. At Afriland, our purpose is to improve lives by investing in the development, management, and maintenance of world-class Real Estate offerings across Africa.
Afriland Properties Plc is committed to Africapitalism – the idea that, through our long-term investment in real estate, we are building an African-owned business, creating employment, economic prosperity, and social wealth that can help transform the continent.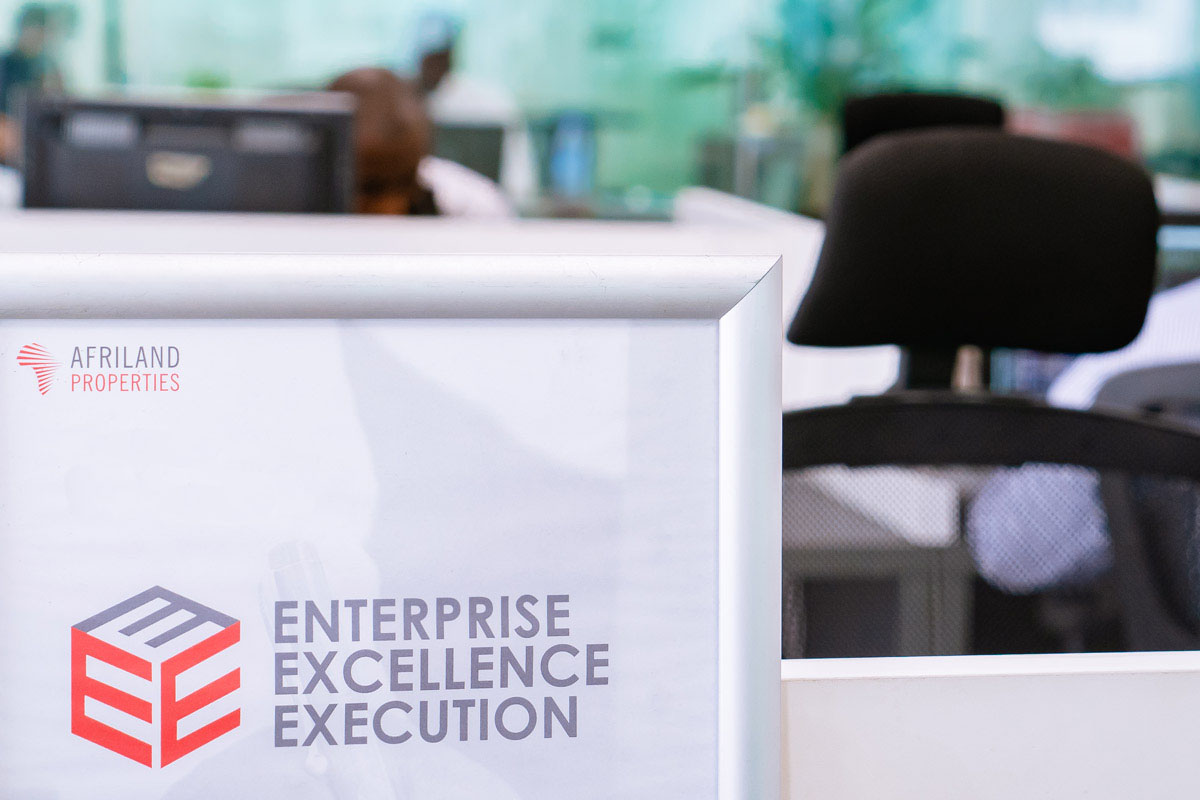 CORE VALUES
Improving lives by investing in the development, management and maintenance of world-class real-estate offerings across Africa.
Execution
We drive excellence by persistently pursuing the highest quality obtainable in the real estate space.
We continuously evaluate our methodology and processes to ensure that the quality and functionality of our products and services are upheld. With our team of professionals in the built environment, we deliver quality and exceptional services to all our stakeholders.
Enterprise
We approach our projects with a solution-oriented mindset. We start by identifying the underlying problem, spotting trends and proffering creative and innovative ways to resolve challenges.
Flexibility and adaptability are key skills we embrace in this dynamic commercial space, as these are the bedrock for growth and improved service delivery in the bid to exceed our customers' expectations.
Excellence
Our performance culture is enshrined in the hearts of our staff; hence each team member understands how his/her role impacts the Company's strategic goal.
We succeed because we understand that teamwork and collaboration are requisite enablers.